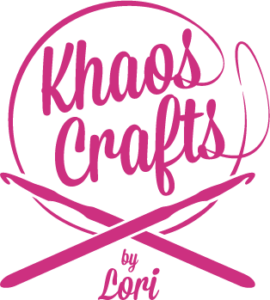 Fun
Community
Crochet & Craft Workshops
Welcome to Khaos Crafts, a Woman-Owned Crochet Business! With over 10 years of experience in the craft industry, we are dedicated to spreading the love for crochet through our workshops, private lessons, non-profit collaborations and custom crochet dolls. Our passion for the art is evident in each of our unique pieces, and we are honored to share our knowledge with others through our community workshops and collaborations.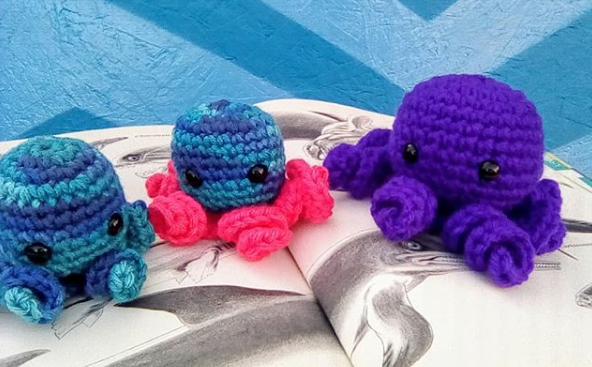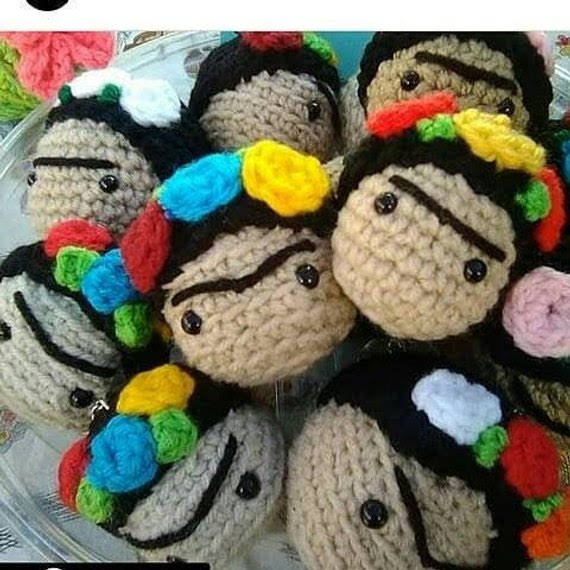 — Community Workshops
— Marketplace Pop-ups
— Libraries & Community Centers
— Non-Profit Collaborations
Our community workshops provide a welcoming and inclusive environment for individuals of all skill levels to come together and learn the basics or improve their existing skills. Whether you are a beginner or an advanced crocheter, our workshops are tailored to meet the needs of each individual in the group. We also offer private lessons for those who prefer a more personalized learning experience. Our lessons are designed to help you reach your crochet goals and unlock your creative potential. We also offer private commissions for custom crochet dolls, perfect for special occasions or as unique gifts for loved ones. Our dolls are handcrafted with the utmost care and attention to detail, making each one truly one-of-a-kind.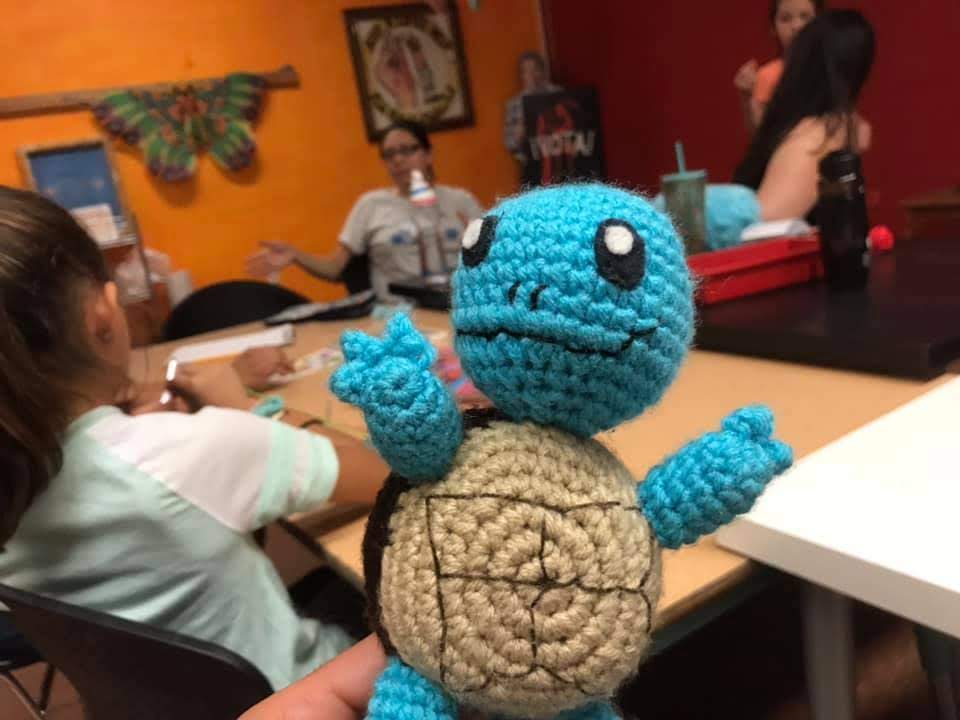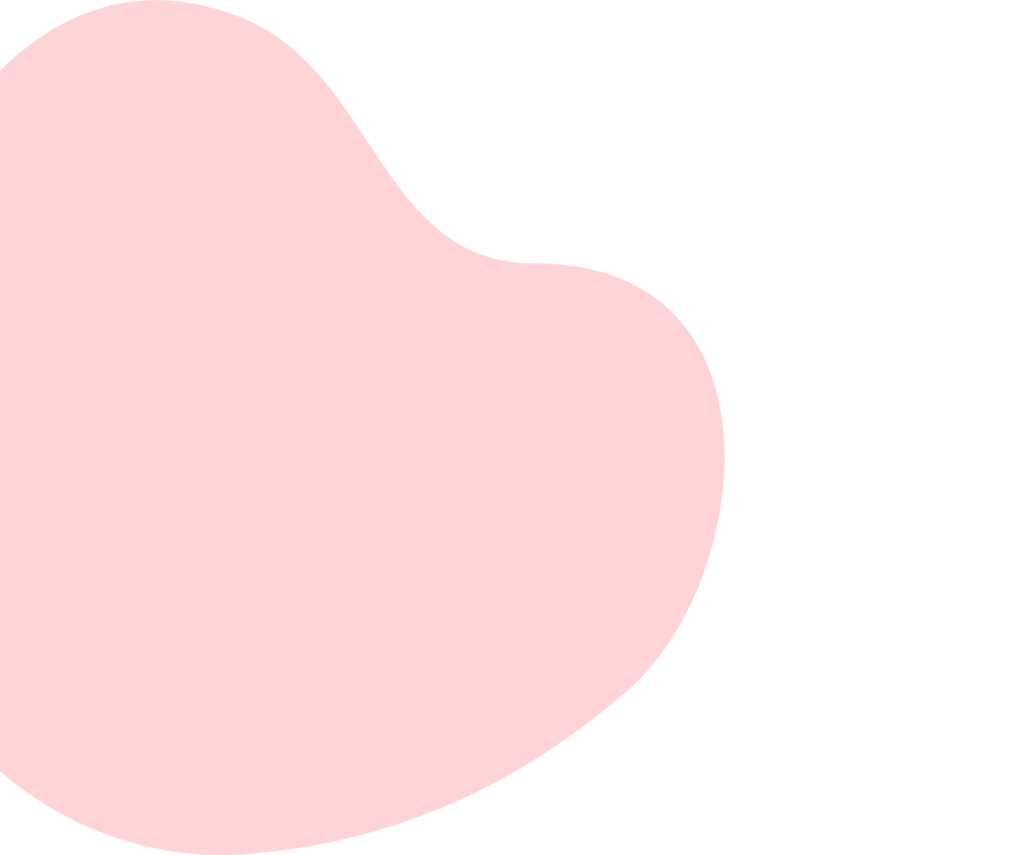 — Learn Patience
— Increase Your Creativity
— Reduce Stress
— Fight Depression
— Alleviate Insomnia
— Build Self-Esteem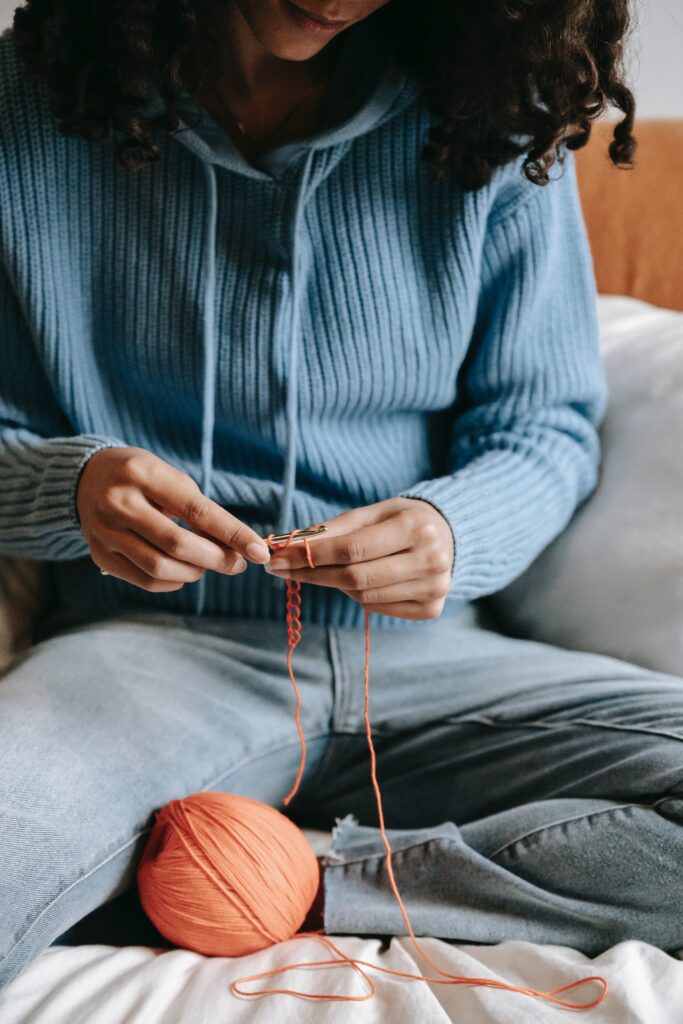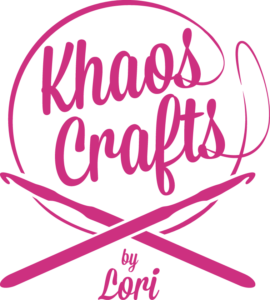 In addition to our community workshops and private lessons, we are also committed to giving back to our community through our non-profit and municipal collaborations. We believe in the power of crochet to bring people together and make a positive impact, and we are proud to work with local non-profit organizations, libraries, community centers and local governments to spread that message.